Marijn reading piano music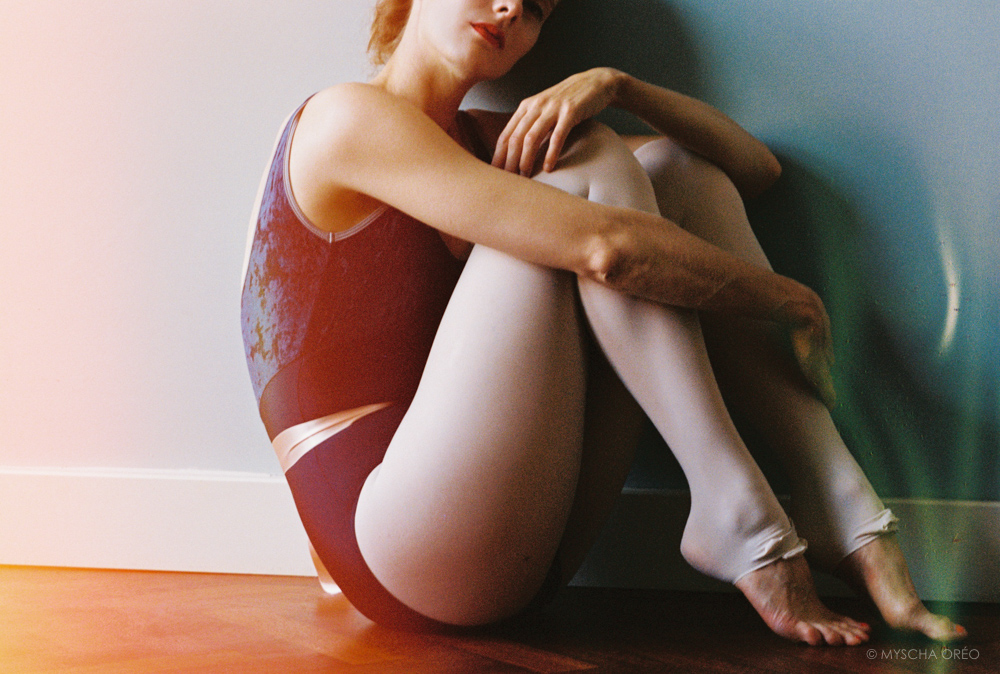 Ballet 31
LOU
LOU
LOU
Ballet 29
Ballet 22
Rosentraum
Contemporary dance graduation project of Hannah Kriesmair
Rosentraum
Contemporary dance graduation project of Hannah Kriesmair
Rosentraum
Rosentraum
DYMPH
DYMPH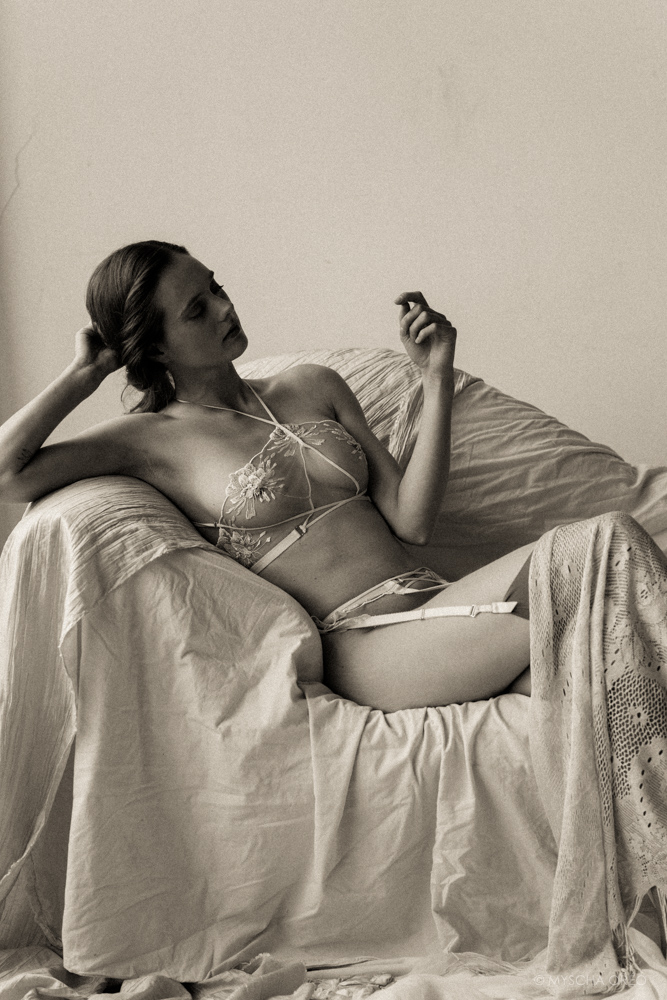 MARIJN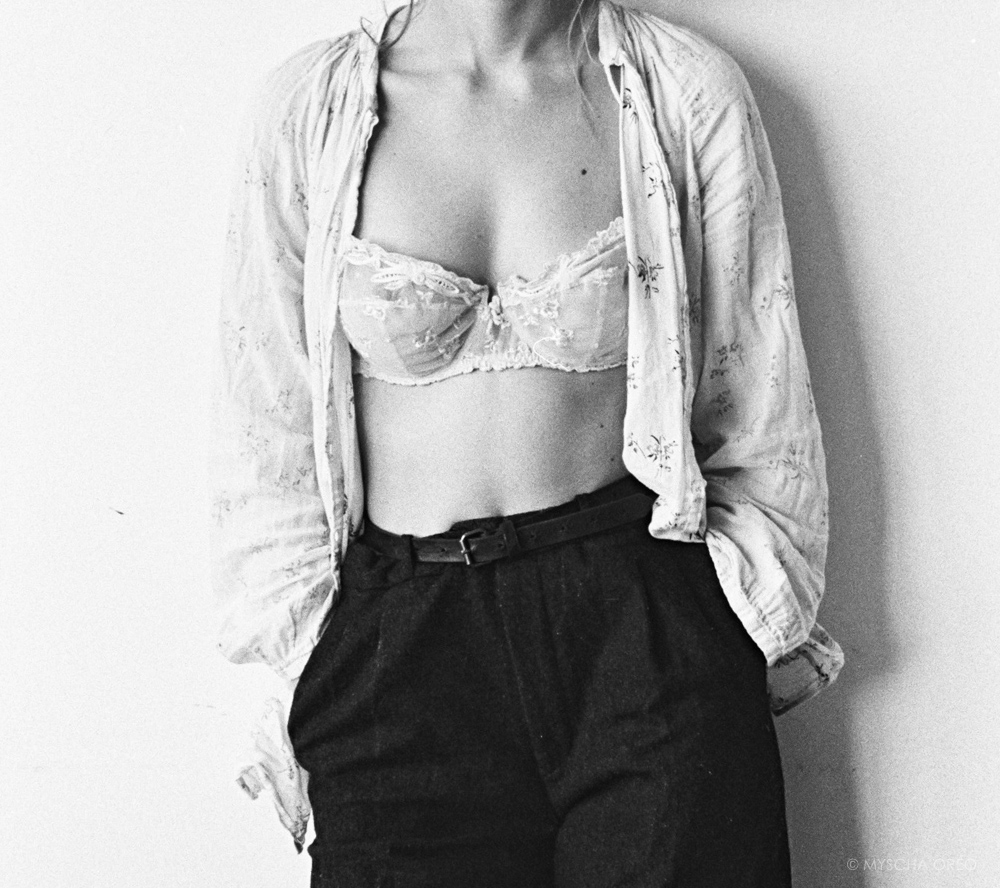 La Femme
Rose
In the mood for love
DYMPH
Summer Rain
ARTEMIS
Falling
This photo reminds me of that special moment when we fall asleep. To move from one place to the next complete surrender is required. We must let ourselves fall and wait to be moved or pushed by a unseen force. Without our complete surrender to the unknown we cannot sleep and it is the same in Life.
Womanhood
Womanhood
DERVISH
BIRTH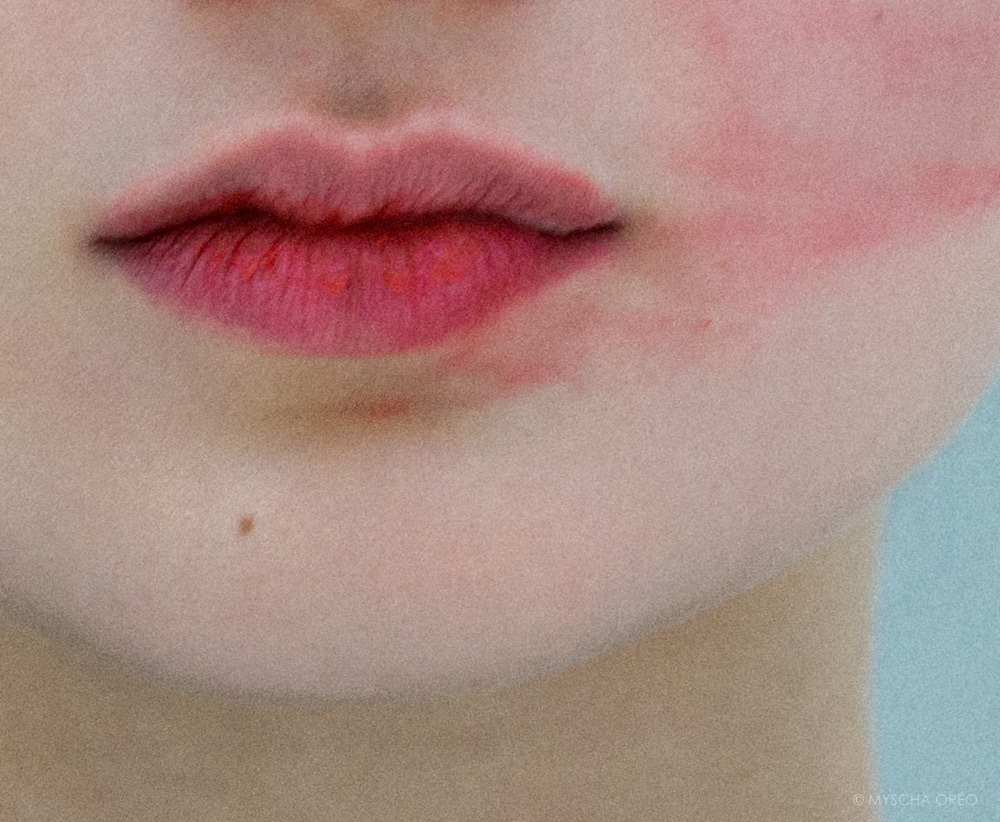 smudged red lips
NYMPHE DE LIS
NYMPHE DE LIS
Tea for breakfast
LAUREN as the secretary
LAUREN as the secretary
LEONIE
LEONIE
MIRRA
LE PRINTEMPS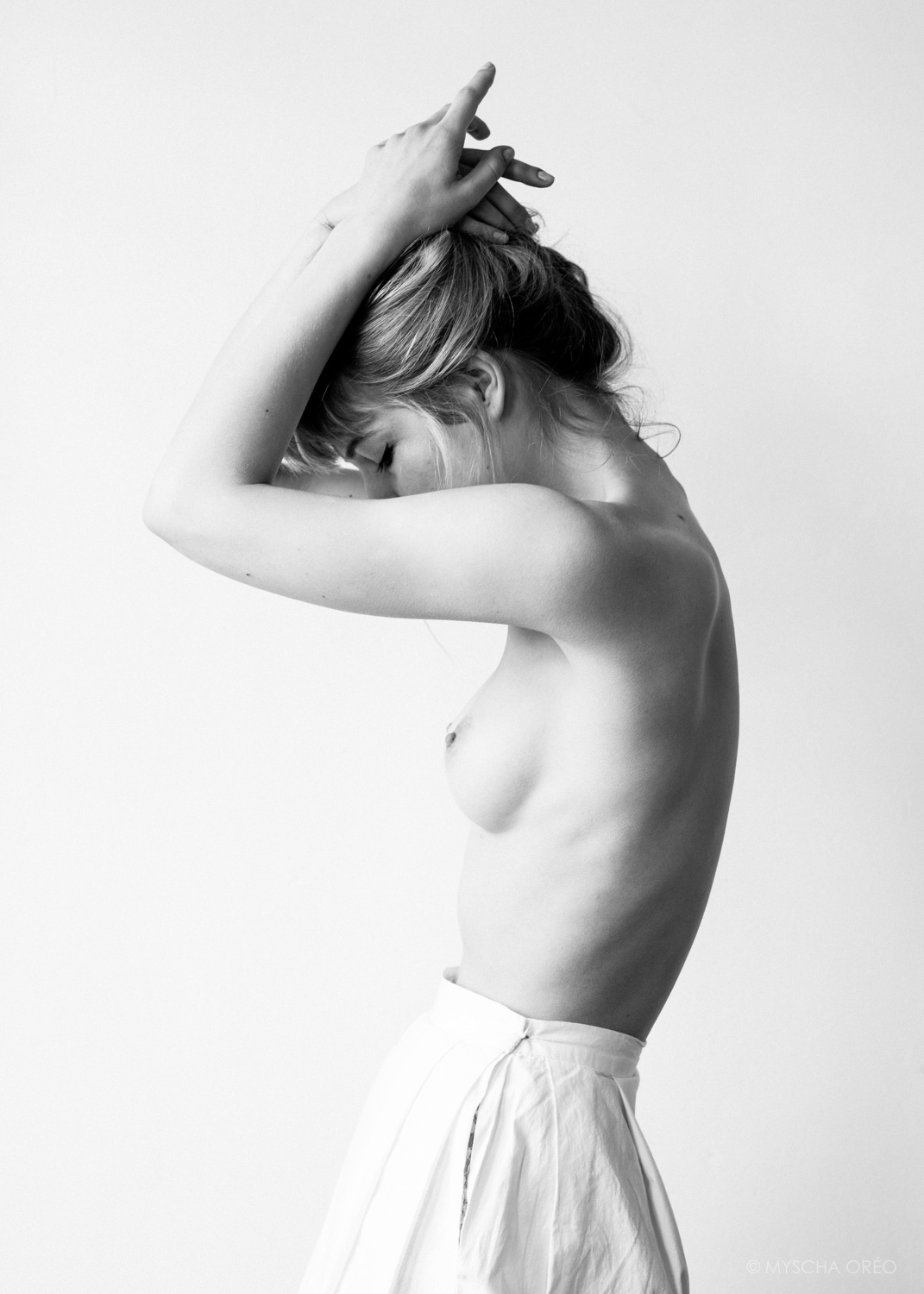 LOU
LOU
DYMPH
ALEXANDRA
NEW MOON
JOANA
GABRIELE
it was a very hot day today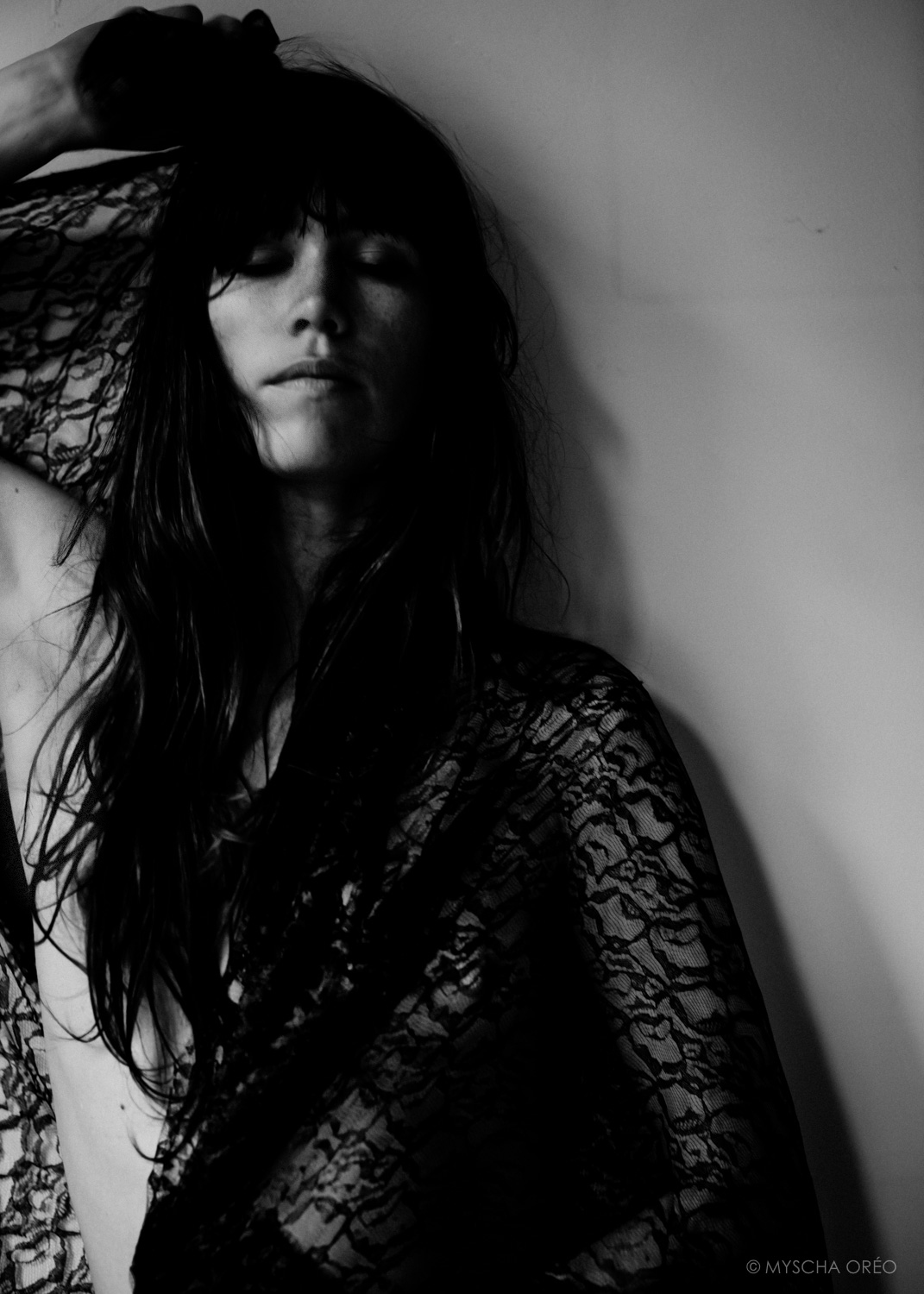 My hair is pulled by the stars again
LEONIE
Close to the sea
Half Moon
LIVIA
LOU NORALOU
Lou on the beach
When the sea made a drawing resembling a woman's chest.
IRIS
ALEXANDRA
LIVIA
LIVIA
Leonie - double exposure
Egon Schiele inspired
Egon Schiele inspired
TALA
TALA
TALA
LINDA
ALEXANDRA
Attic dream
La Danse series
"Don't wake me before I have finished my dream, for in my dreams I am in the invisible world."
LOU
When it's too hot and you can't find the bus stop
TANYA
DYMPH
Summer Rain
Summer Rain
MATTIE & DYMPH